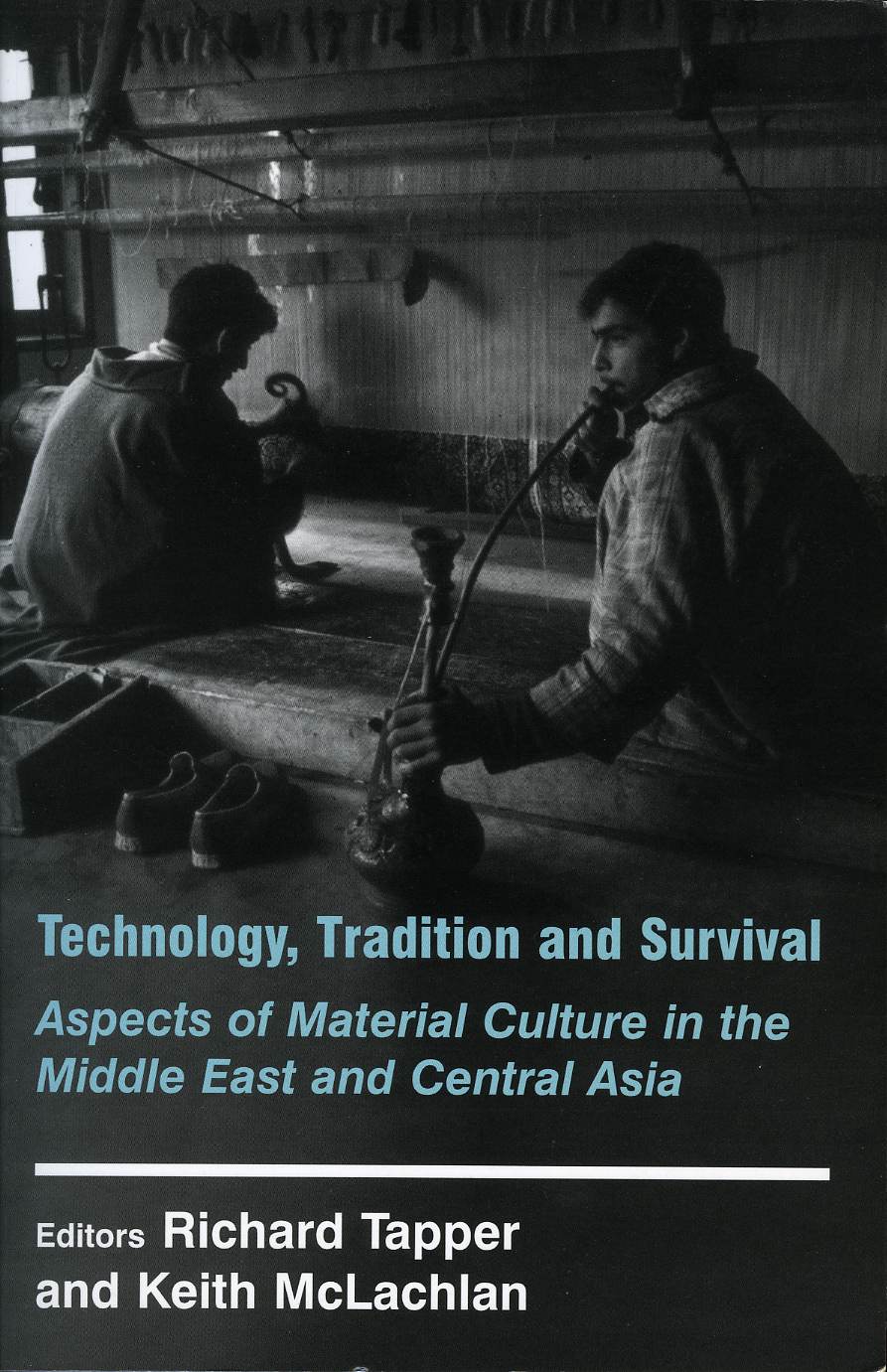 Technology, Tradition and Survival: Aspects of Material Culture in the Middle East and Central Asia
Author:
Richard Tapper, Keith McLachlan
Publisher:
Frank Cass
Published: January 30, 2003
ISBN: 0714649279
Pages: 224
Language: English
Dimension: 6.25 x 1.25 x 9.75 inches
Description:
---
Technology, Tradition and Survival describes aspects of traditional science, technology and material culture in the Middle East and Central Asia. Contributors address three related themes: first, the history, variety and sophistication of traditional science in these regions; second, their influence on the history of Europe and the West;  third, the threat posed by modern Western technologies to the survival of traditional technologies that have continuing value according to today's standards of sustainability and appropriateness to local cultural, social and ecological conditions. There is a clear need for the conservation of some artefacts that are under threat of extinction. Individual chapters focus on specific aspects of technology and material culture: science and medicine; water technologies; vernacular architecture; fixed buildings and the mobile tents of nomads; looms and weaving; and the structure of bazaars.
Order from Amazon
Back